We Help You Build A Greener Planet.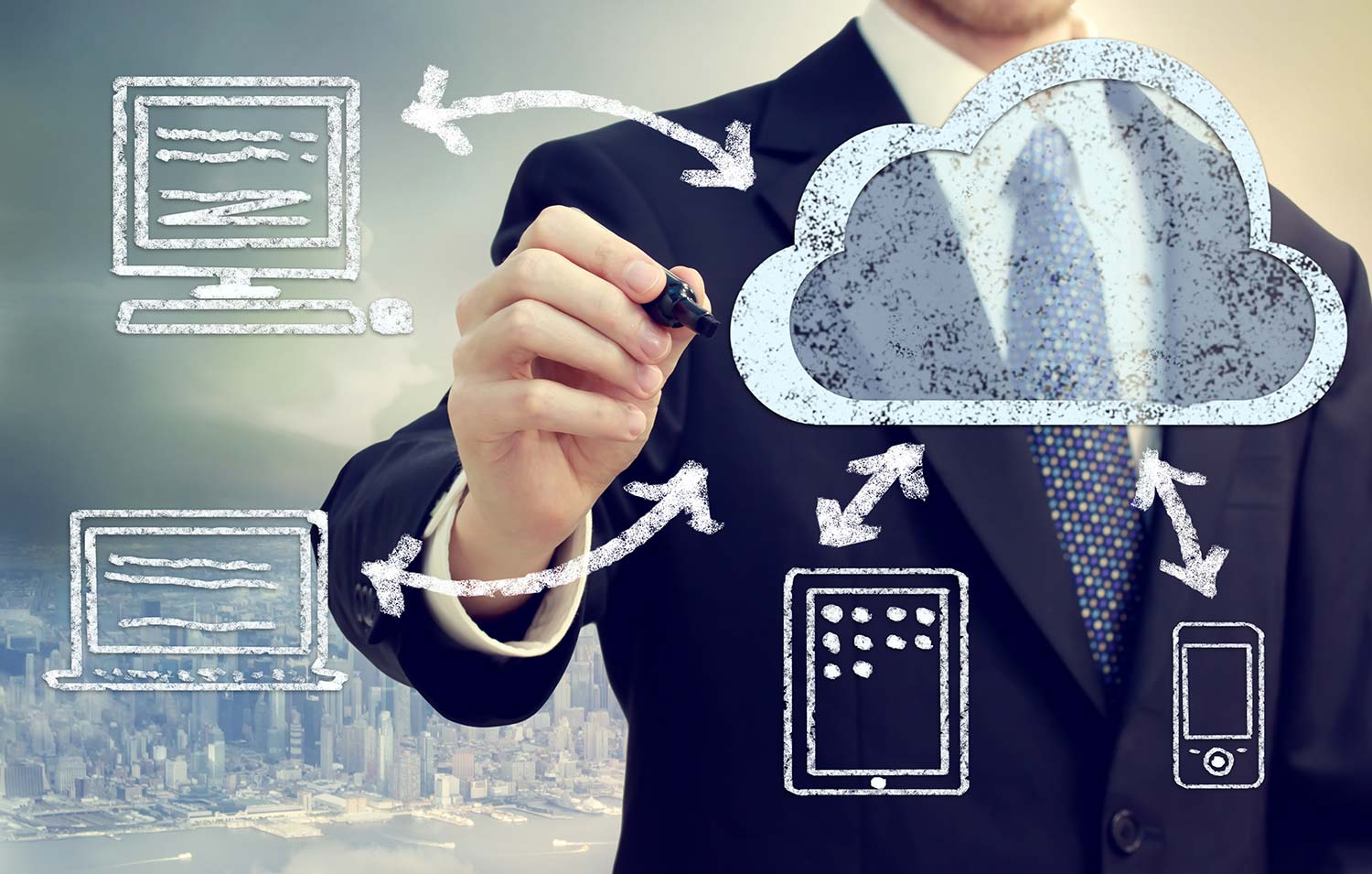 Consulting Services
At McAllen & Warden Consultants, through a methodological approach, we are able to offer the most complete and comprehensive services.
Geoinformatics
We use Geoinformatics technologies, such as G.I.S. and GPS, which give us a complete set of spatial and descriptive information.
Quality of Services
We focus on meeting the needs of our associates focused on the quality of the result at the scheduled time.
McAllen & Warden Consultants is an international specialist consulting company with presence in several European countries. We provide engineering consulting services in the areas of sustainable growth and development utilizing the internationally applicable best practices, through integrated approaches.
OCTOPUS Waste Management Evolution
OCTOPUS is an integrated Waste Management System, that ensures minimization of solid waste production through proper collection monitoring, waste intelligence initiatives and environmental education and at the same brings together all stakeholders and motivate citizens and private enterprises to participate.
We have offices in the following cities